Author: DynamicBrain Inc.

Publication: Monthly Newsletter

Published Date: April 18, 2014

As briefly noted in our last communiqué, I am very pleased to introduce the first edition of our Canadian-focused monthly newsletter! The key objective will be on keeping you informed on the latest Canadian brain news, research, cognitive health statistics, and relevant information regarding government policies and decisions.
I would love to receive your feedback on our new strategy and any suggestions you may wish to propose. I also welcome and encourage the submission of any specific news items you would care to contribute to this monthly newsletter.
Please keep your brain active and enjoy training with BrainHQ!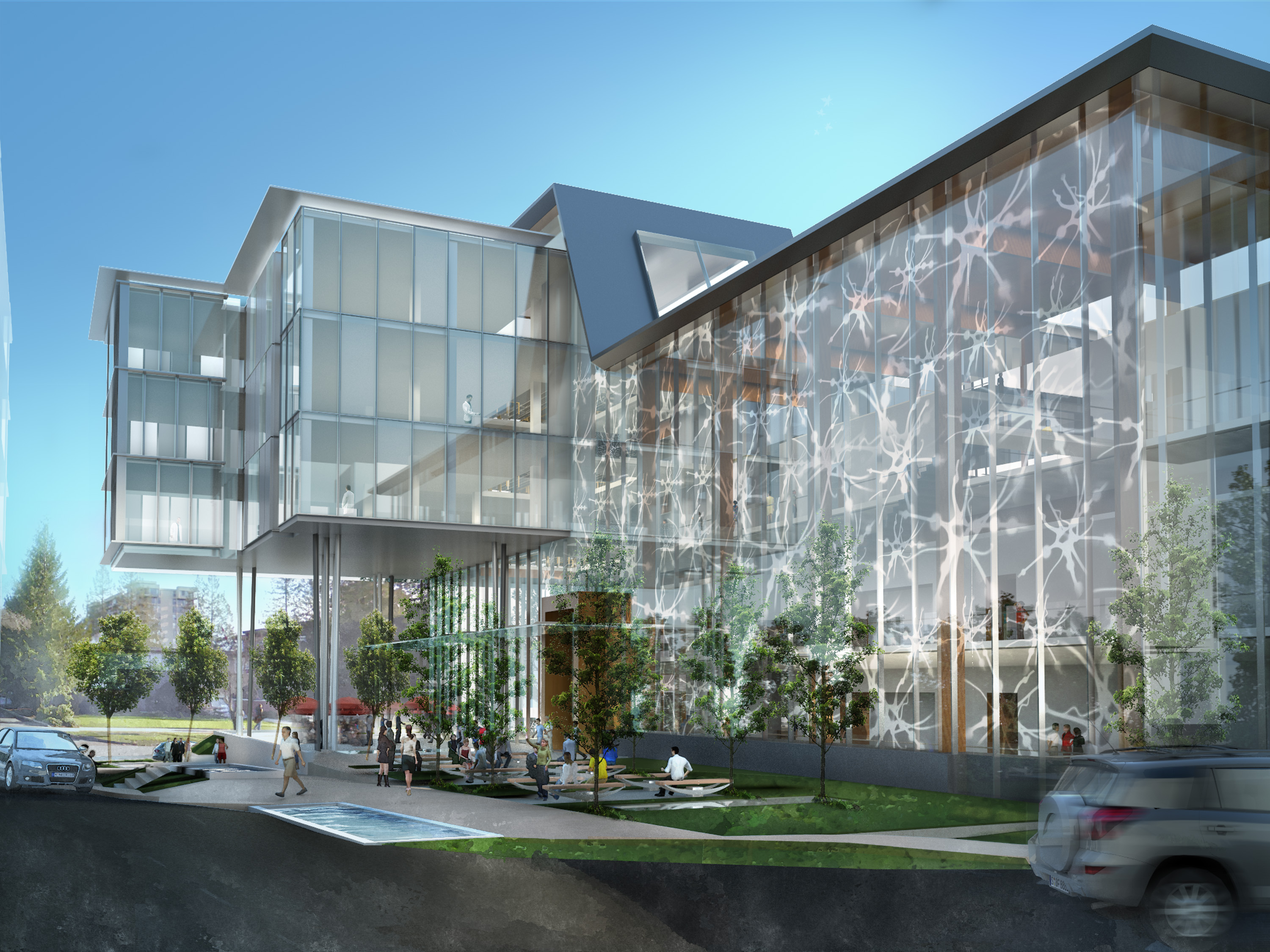 UBC's newly launched Brain Research Centre
Canada's largest integrated brain centre uniting clinics, research and education facilities opened its doors on Feb 27, 2014. Named after Vancouver philanthropist,
Djavad Mowafaghian
, the project is a partnership between the University of British Columbia and Vancouver Costal Health. Impacting one in three Canadians, brain dysfunction costs more than $30 billion today.
Read more
.
Improved Cognitive Skills resulting from Strength Resistance Training
A recent Queens University study shows improved cognitive skills when immediately preceded by strength resistance training. Researcher Jeremy Walsh also presented results from a pilot study that used our brain training program
BrainHQ
demonstrating significant improvements in strength plus a host of cognitive measures including short and long-term memory recall.
Read more
.
Baycrest study sheds more light on impact of White Matter Disease
Increasing evidence shows that White Matter disease is associated with about one fifth of all strokes worldwide and is a contributing factor in 45% of dementias. Led by the
Rotman Institute
at Baycrest Health Sciences in Toronto, and in collaboration with the University of Toronto in Scarborough, the research findings were published in the Journal of Neuropsychology.
Read more
.