Author: DynamicBrain Inc.

Publication: Monthly Newsletter

Published Date: February 28, 2013

Did you know that the brain aging process starts in the late 20s, early 30s? And just as you can exercise your abs, delts, and quads, you can exercise your memory, attention, and more.
50 years ago, going to the gym wasn't something the average person did. A revolution took place in 80s & 90s that taught us how important physical exercise was for our overall health and well-being. Brain fitness is the next step in that revolution!
Please stop by our community forum to ask questions and give us feedback - we would love to hear from you!

Kind Regards,
Frieda Fanni
DynamicBrain Inc.
President

Training the Brain to Hear Better
A new study conducted at Northwestern University and published in
Proceedings of the National Academy of Sciences
shows
Our Posit Science Brain Exercises directly improve hearing
. In the study, adults between ages 55 and 70 who trained with our auditory exercises were able to pick out 41% more words from background noise than those in the control group (You can
read a synopsis of the article in Time
). In real life, that means they are more likely to keep up with what's going on around the Thanksgiving table, won't have to say "What?" a hundred times at a cocktail party, and will find it easier to follow a conversation in a crowded restaurant or at a busy ballpark.
If you'd like to try to improve your hearing with the exercises used in the study, log on to
www.BrainHQ.ca
and train your brain using six exercises: Sound Sweeps, Fine Tuning, Memory Grid, Syllable Stacks, To-Do List Training, and In the Know.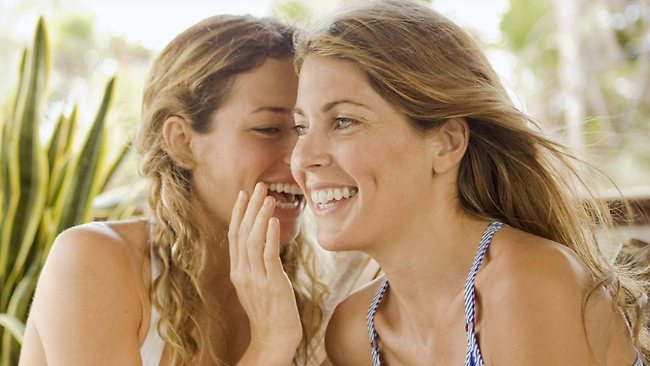 Why Girls Talk More Than Boys
Previous studies have shown that women speak an average of 20,000 words a day, whereas men only speak 7,000.
Now scientists may know why.
Has Evolution Given Humans Unique Brain Structures?
Humans have at least two functional networks in their cerebral cortex not found in rhesus monkeys. This means that new brain networks were likely added in the course of evolution from primate ancestor to human.
Read more.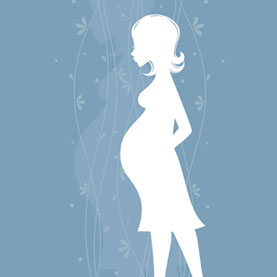 Children's Cells Living in Mothers' Brains
The link between a mother and child is profound, and new research suggests a physical connection even deeper than anyone thought.
Learn more.
Eat Less by Altering Your Food Memories
According to a recent study, hunger is also a trick of memory. In effect, scientists argue that the remembrance of meals past can help fill an empty belly.
Read more.
Tongue Stimulation May Help Rehabilitate an Injured Brain
A new device that stimulates nerves on the tongue is being tested as a treatment for U.S. military members who have suffered brain injuries.
Read more.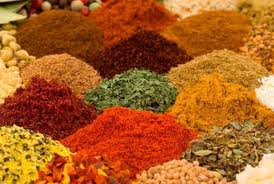 8 Spices That Are Good For Your Health
Spicing up your meals doesn't just up the tastiness factor -- it can also be a boon to your health and your beauty.
Learn more.
Neuroscience Meets Magic
Could the ancient art of magic teach modern brain science? Neuroscientists have got a sneak peek into the world of magic and they are learning things about the nervous system that magicians have known for years.
Watch here.
Book of the Month
, Recommended by Dr. Michael Merzenich
Shouting Won't Help: Why I - and 50 Million Other Americans - Can't Hear You (2013)
Katherine Bouton
Can you hear me now? Katherine Bouton tackles a growing national epidemic: hearing loss. 17% of Americans suffer some degree of hearing loss, and Bouton is one of them. She uses her own experience as a starting point, then peppers the book with material collected from interviews with doctors, neuroscientists, audiologists, and other professionals. You can
read an excerpt of the book here.


SUBSCRIBE
if you have received this newsletter indirectly.