Author: DynamicBrain Inc.

Publication: Monthly Newsletter

Published Date: January 15, 2016

With a new year upon us, I hope that you have resolved to keep your brain fit and that you have met your goals from last year.
The Federal Trade Commission (FTC) seems to have set a 2016 goal too. As you may have heard, on January 6th, the FTC fined the maker of Lumosity brain training $50 million indicating that there was little to no scientific proof to back up the claims made in their advertising. BrainHQ is different. As Dr. Mahncke the CEO of Posit Science says, "We have been following those rules from the start, because we have always believed that good science matters more than advertising." Read the full posting here.
Rest assured that BrainHQ can help you stick to your resolution of exercising your brain – we do have the science to back it up. Have you tried our free Daily Spark exercise today? Click here.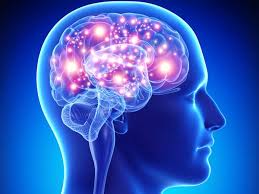 Can a second stroke lead to greater recovery?
A speedy response is a key element to successful recovery from stroke. At the same time, every year one in four reported cases of stroke is a recurrent stroke, yet researchers have found a potential exploit for recovery. They have discovered that a timely response to a second stroke can harness the natural plasticity of a brain to regain motor ability lost in the first stroke. Discover where this research may lead
here
.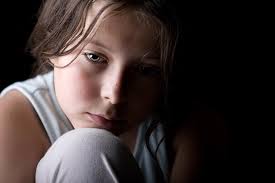 Young brains changed by depression
Our understanding of depression, particularly how it can affect children, continues to grow exponentially. While there is a myriad of issues at play for identifying and treating depression in young children, there is a growing amount of evidence showing how it physically changes their brains. A new 11 year study recorded this information and is a step towards better understanding, identifying and treating these conditions in the very young. Read about it
here
.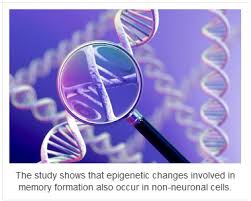 Study sheds light on molecular encoding of memory
While looking into how neuroplasticity encodes memory by changing connections throughout our brain, scientists have found a potential link to what controls the plasticity itself. A very similar process occurs on the molecular level within our DNA. Just as our brains create new connections but remains our brain, chemicals and proteins will affect genes in our DNA in a similar manner. See how they discovered the link between DNA and brain plasticity
here
.