Author: DynamicBrain Inc.

Publication: Monthly Newsletter

Published Date: May 30, 2013

We are thrilled to announce that beginning June 2013 the Council on Aging of Ottawa will be offering both our BrainHQ and DriveSharp brain training programs to its members.
We are also excited to share with you that a growing number of independent studies and clinical trials have been conducted that continue to demonstrate the significant benefits of our programs. I invite you to read the most recent study included below.
Please feel free to contact us if you have any questions.
Enjoy your training!

Kind Regards,
Frieda Fanni

President
DynamicBrain Inc.
DynamicBrain Inc. is the Canadian partner of Posit Science Corporation.

When Computer Games May Keep the Brain Nimble
A government-funded study published this month found that playing "Double Decision", one of our
BrainHQ
exercises, can slow and even reverse declines in brain function of adults aged 50-65 and a second group of adults aged 65 & older, while playing crossword puzzles cannot. Watch The Wall Street Journal
video here
and read the
article here.
Disrupted 'Brain Clock' is linked to Depression in New Study
People with clinical depression, show disrupted circadian rhythms across brain regions, according to a study published last week in the Proceedings of the National Academy of Sciences.
Read more.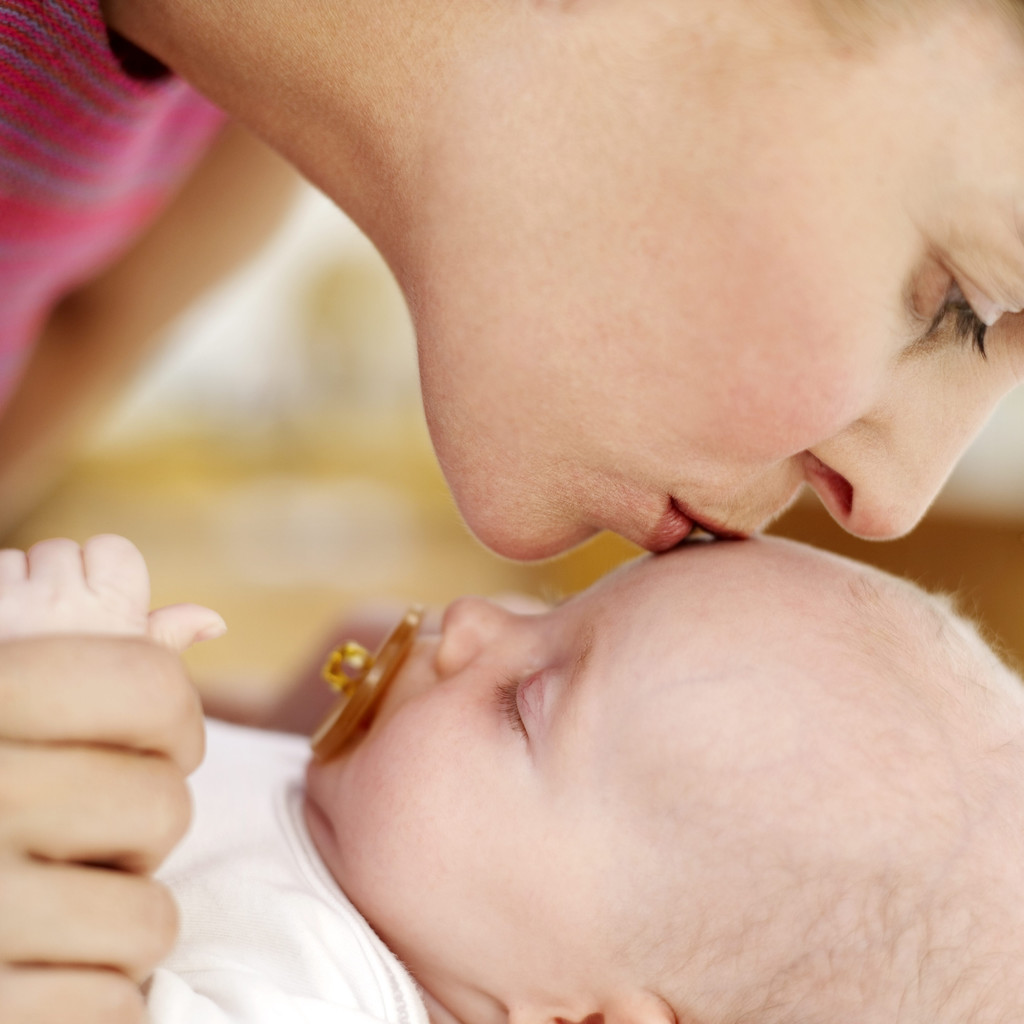 Link Between Low Iodine in Mothers and Brain Damaged Children
A study of around 1000 UK mothers and their children has found even mild iodine deficiency in pregnancy can lead to children who perform poorly at reading, comprehension and verbal tasks.
Read more.
Compassion Can Be Cultivated In The Brain, Study Finds
"It's kind of like weight training," study researcher Helen Weng said in a statement. "Using this systematic approach, we found that people can actually build up their compassion 'muscle' and respond to others' suffering with care and a desire to help."
Learn more.
Patient with Parkinson's Disease Plays Guitar During Brain Surgery
Brad Carter's Parkinson's disease made his hands shake and his eyes twitch, affecting his ability to play the guitar. He had asked that he be allowed to strum his guitar during the operation to see if the pacemaker improved his playing ability.
Watch here.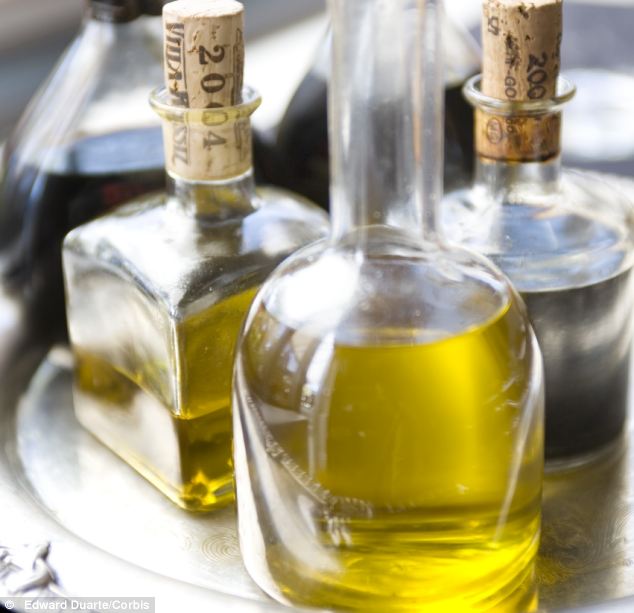 Brain-boosting Mediterranean Diet
Switching to a Mediterranean diet can boost and preserve brain power in old age more effectively than a low-fat diet, researchers claim.
Learn more.
Shrinkage of Brain Region May Signal Onset of Multiple Sclerosis
Atrophy of a key brain area may become a new biomarker to predict the onset of multiple sclerosis, researchers say.
Read here.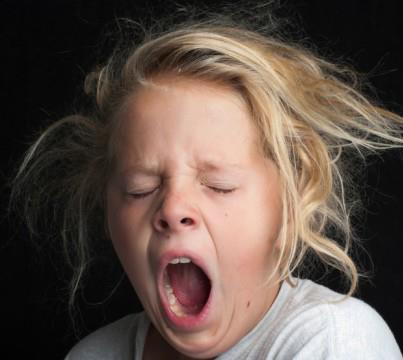 This Is Your Kid's Brain Without Sleep
It's not just that overtired kids are cranky. Not getting enough sleep can hurt their health and ability to make good choices.
Learn more.
Book of the Month
, Recommended by Dr. Michael Merzenich
Craving: Why We Can't Seem to Get Enough (2013)
Omar Manejwala, MD
We've all felt cravings, and when they're strong enough, it seems like we'll do almost anything to satisfy them. In Craving, Dr. Omar Manejwala looks at the neurobiology behind these irrepressible desires, to seek an understanding of how and why our brains make us crave things, and how we can change our brains to take control of the things we crave.
SUBSCRIBE
if you have received this newsletter indirectly.