Author: DynamicBrain Inc.

Publication: Monthly Newsletter

Published Date: August 31, 2013

We are thrilled to announce the opening of the first Brain Gym in Ottawa at the Olde Forge Community Resource Centre! For hands-on experience, please join us at our Official Launch and Open House at 2825 Dumaurier Avenue on September 19th @ 10:00 AM. This newest Brain Gym builds on the success of our first Brain Gym running at the Oakville Ontario Public Library since May 2013!
Interested in opening a Brain Gym in your city? Email Us.
Please feel free to contact us if you have any questions.
Enjoy your training!

Kind Regards,
Frieda Fanni
President
DynamicBrain Inc.

DynamicBrain Inc. is the Canadian partner of Posit Science Corporation.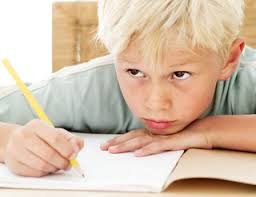 Mother's perceived social status predicts child's brain development
Children whose mothers saw themselves as having a low social status were more likely to have increased cortisol levels (stress) and less activation of hippocampus (required for learning).
Learn more.
Signals sent through internet connect brain of one person to another
American researchers say they've performed what they believe is the first ever human-to-human brain interface - the internet was a way to connect computers, and now it can be a way to connect brains!
Read here.
Autism Affects Different Parts of the Brain in Women and Men
Females with autism have long been under-recognized and probably misunderstood as most studies so far have focused on male-dominant samples.
Learn more.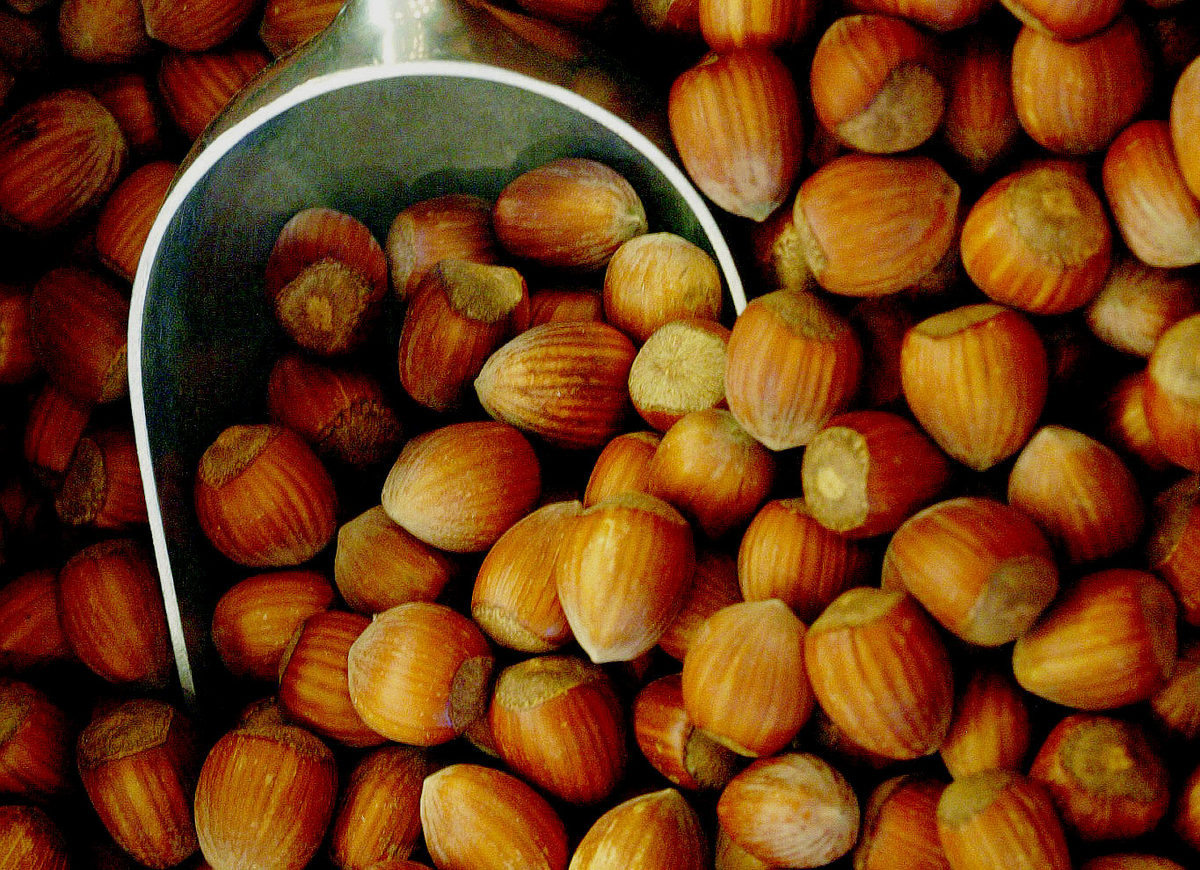 Good nutrients key to brain health
Benefits micronutrients have on bipolar patients more proof what people eat greatly impacts their well-being.
Read here.
How poverty affects brain
Cognitive function is diminished by the constant and all-consuming effort of coping with the immediate effects of having little money, such as scrounging to pay bills and cut costs.
Learn more.

The Hunt Is On!
Have some fun - we have another exciting promotion running right now that some of you have already managed to discover online!
Click here
for details on how to play.
Brain Study Suggests New Way To Treat Anxiety
Researchers at MIT have discovered a communication pathway between two brain structures-; the amygdala and the ventral hippocampus-; that appears to control anxiety levels.
Read more.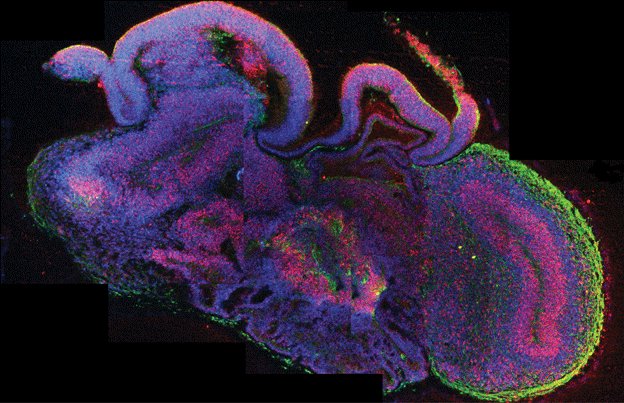 Miniature 'human brain' grown in lab
The study, published in the journal
Nature
, has already been used to gain insight into rare diseases.
Learn more.
Book of the Month
by our
Dr. Michael Merzenich
Soft-Wired: How the New Science of Brain Plasticity Can Change Your Life (2013)
What if you had the power to change your brain for the better? In Soft-Wired, Dr. Michael Merzenich - co-founder of Posit Science (our partner) and a world authority on brain plasticity--explains how the brain rewires itself across the lifespan, and how you can take control of that process to improve your life. In addition to fascinating descriptions of how your brain has produced your unique memories, skills, quirks, and emotions, Soft-Wired offers sound advice for evaluating your brain and gives clear, specific, scientifically proven guidance for how to rejuvenate, remodel, and reshape your brain to improve it at any age.
SUBSCRIBE
if you have received this newsletter indirectly.
bla

The Hunt Is On!

blank

www.BrainHQ.ca
Hidden somewhere on BrainHQ there is a secret sale happening right this moment that could disappear at any time!
To find the secret sale you have to play our four free exercises Divided Attention, Target Tracker, Hawk Eye, and Visual Sweeps. Within one of these exercises (we won't tell you which one) there is a mystery level that will unlock the secret and you'll have the chance to save big on BrainHQ!
Hurry! Go to www.BrainHQ.ca and start your hunt by playing all four exercises until you discover the mystery level!
Good luck!
By the way, no need to keep this secret sale a secret from your friends. Feel free to forward this to anyone you'd like so they can start the hunt, too!