Author: DynamicBrain Inc.

Publication: Monthly Newsletter

Published Date: December 23, 2013

Another amazing year of changing lives through brain training has come and gone. DynamicBrain achieved some incredible milestones in 2013 including the launch of BrainHQ in French.
I would personally like to thank you for your ongoing support and hope that you will continue to share the critically important message of brain health with your family and friends throughout 2014!
I wish you and yours a very Happy Holiday and all the best in the new year!

Kind Regards,
Frieda Fanni
President
DynamicBrain Inc.

DynamicBrain Inc. is the Canadian partner of Posit Science Corporation.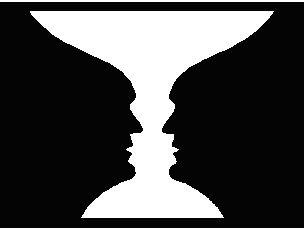 Your Brain Sees Things You Don't
A new study indicates that the brain processes and understands visual input that we may never consciously perceive.
Read more
.
Brain Area Attacked by Alzheimer's Links Learning and Rewards
One of the first areas of the brain to be attacked by Alzheimer's disease is more active when the brain isn't working very hard, and quiets down during the brain's peak performance.
Learn more.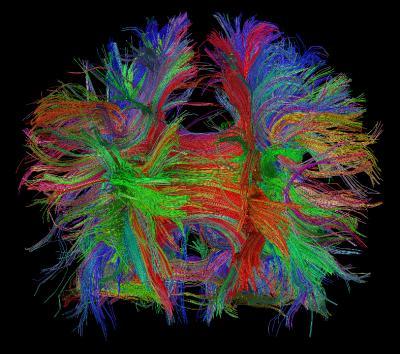 Why Girls Mature Faster than Boys of the Same Age
Using diffusion tensor imaging, researchers found that the brain connections were getting streamlined and the pruning started at age 10 for girls while for the boys it started at around age 20.
Read here
.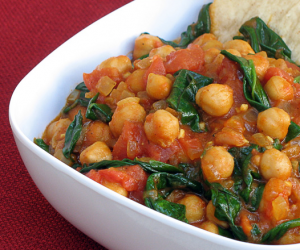 10 Top Foods to Boost Brainpower
List of foods rich in compounds that nourish neurons, boost neurotransmitter production, reduce inflammation, and protect against neural degeneration.
Learn more.
Hearing Through Sight
Cochlear implants allow adults who have become profoundly deaf to recover the ability to understand speech. But why it works better for some people than others.
Learn more
.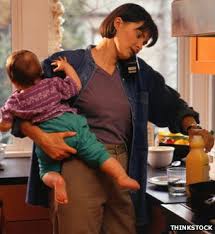 Who is better in Multi-Tasking, Men or Women?
Brain wiring differences that may explain why men, in general, tend to be better at learning and performing a single task, like cycling or navigating, whereas women are more equipped for multitasking.
Read here
.
Dyslexia Caused by Communication Problems in Brain
People with dyslexia cannot read or spell properly because of communication problems in their brain and not because they fail to form mental images of the sounds that make up a language.
Read more
.
Book of the Month,
Recommended by Dr. Michael Merzenich
The Aesthetic Brain: How We Evolved to Desire Beauty and Enjoy Art (2013)
Anjan Chatterjee, MD
What is the connection between neuroscience and aesthetics? This is the topic of Anjan Chatterjee's new book, in which he explores the world of pleasure, art, and beauty to uncover how humans evolved to enjoy and desire aesthetically pleasing things. The Aesthetic Brain is a must-read for any art-lover with an interest in how the brain works!
SUBSCRIBE
if you have received this newsletter indirectly.