Author: DynamicBrain Inc.

Publication: Monthly Newsletter

Published Date: February 28, 2014

Through a coordinated effort with our partner Posit Science, we are planning to send you our monthly newsletter focused on Canadian brain news and brain plasticity research. We will share our schedule with you soon so please stay tuned!
I would also like to share with you some exciting news regarding independent study results demonstrating a significant reduction to fall risk and improvement to mobility after participants trained with BrainHQ exercises including: Target Tracker, Double Decision and Visual Sweeps. You can read a summary of the study in The Journals of Gerontology.
If you have any questions, please let us know!

Kind Regards,
Frieda Fanni
President
DynamicBrain Inc.

DynamicBrain Inc. is the Canadian partner of Posit Science Corporation providing BrainHQ in English and French.

Scientists find how brain plucks information out of working memory
Researchers from Brown University tracked brain activity during a working memory task and learned how we choose a task from working memory which only holds a few things that are going to be useful in a few moments.
Learn more
.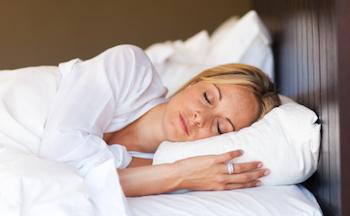 Can We Cure Insomnia?
Researchers at the University of Oxford in the UK have discovered the molecular switch in the brain that sends us to sleep.
Learn more
.

A Brain plasticity Perspective on Autism
SFARI Webinar Series features Dr. Merzenich on the role of brain plasticity in neurodevelopmental disorders.
Listen here
.
What happens when you have a musical conversation?
Research shows some of the brain's language regions enable that musical back-and-forth much like a spoken conversation.
Click here
.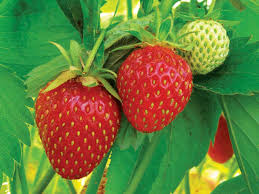 Antioxidant Found In Strawberries Could Help Ward Off Alzheimer's Symptoms
A recent study found that a daily serving of fisetin, an antioxidant commonly found in fruits and vegetables, reduced Alzheimer's symptoms in mice who were predisposed to the disease.
Learn more
.

Can Spatial Training Improve Math Performance?
A recent study from Michigan State demonstrated that mental rotation training improves children's math skills.
Learn more
.
Have you tried our
Right Turn
exercise from the Navigation Suite? It does just that!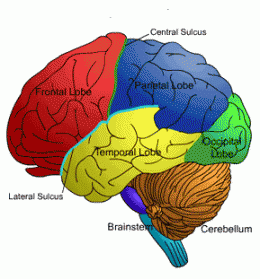 Researchers learn more about social memory
Scientists have long understood that the hippocampus plays a critical role in our ability to remember the who, what, where, and when of our daily lives. Recent studies have shown that different subregions of the hippocampus have different functions.
Read here
.
Book of the Month,
Recommended by Dr. Michael Merzenich
Consciousness and the Brain: Deciphering How the Brain Codes Our Thoughts (2013) Stanislas Dehaene
Have you ever wondered how your brain creates a conscious thought, or how it's possible to store so much unconscious knowledge? In Consciousness and the Brain, Dehaene delves into his own lab's work and the work of other neuroscientists to share what we do and don't about our minds and our consciousness.
SUBSCRIBE
if you have received this newsletter indirectly.