Author: DynamicBrain Inc.

Publication: Monthly Newsletter

Published Date: July 31, 2013

Did you know that we are now offering 9 brain boosters and courses in BrainHQ in addition to our 21 a la carte exercises?
Brain boosters are designed to help you succeed in a specific skill while courses are a rigorous 10+ hour training designed to help you recover from an injury, overcome a problem, or improve core cognitive function. You can access them at Challenge Store if you are a subscriber or try a few for free when you are registered. Click here, if you wish to subscribe.
Please feel free to contact us if you have any questions.
Enjoy your training!

Kind Regards,
Frieda Fanni
President
DynamicBrain Inc.

DynamicBrain Inc. is the Canadian partner of Posit Science Corporation.

Scientists Trace Memories of Things That Never Happened
Not only are false, or mistaken, memories common in normal life, but researchers have found it relatively easy to generate false memories of words and images in human subjects.
Learn more.

Could Cell Transplant Give Sight To Millions?
Scientists have made a major leap forward in efforts to treat blindness. They have grown part of an eye in the laboratory that formed the crucial connections between the eye and brain.
Read here.
How Handwriting Trains the Brain
Studies suggest there's real value in learning and maintaining this ancient skill, even as we increasingly communicate electronically via keyboards.
Watch here.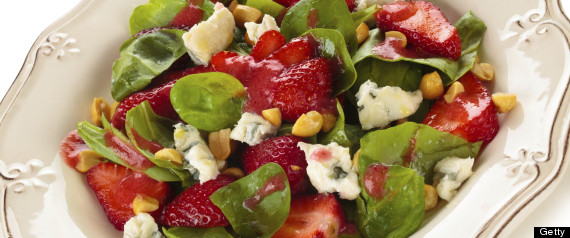 Foods For Brain Health: 5 Yummy Ideas
Huffington Post reviews brain foods and recommends the Mediterranean diet which has been associated with brain health and longevity.
Read here.
Decapitated Worms Can Regenerate Brains and Memories Stored Inside
Biologists have removed the head and brain of a worm by decapitation, and then watched as it regenerated both its head and brain - and, somewhat miraculously, the memories stored inside.
Learn more.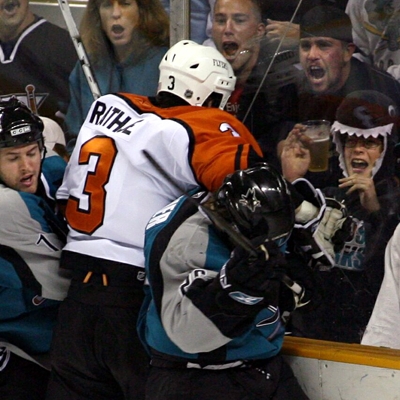 Six-Step Guide To Managing Concussions
As pro sports head injuries rise, Canadian doctors publish new six-step guide to managing concussions - Canadian Medical Association Journal (CMAJ).
Learn more.
Interview with Dr. Michael Merzenich
Internationally renowned natural health expert Dr. Joseph Mercola interviews Dr. Merzenich regarding the research on "brain plasticity" which shows that your brain continues to make new neurons throughout your life in response to mental activity - very informative!
short version (17 mins)
,
full version (1:18 mins)
Book of the Month
, Recommended by Dr. Michael Merzenich
A Calm Brain: How to Relax into a Stress-Free, High-Powered Life (2013)
Gayatri Devi, M.D.
In this high-stress, fast-moving, 24/7 world, it can be hard to get the brain to be quiet even for a minute. In A Calm Brain, Gayatri Devi unravels the neurology of stress and discusses how we can teach our brains to relax and calm down. Devi, a neurologist and professor, combines scientific knowledge with stories and practical, useful tips for seeking more calm in your life.
SUBSCRIBE
if you have received this newsletter indirectly.