Author: DynamicBrain Inc.

Publication: Monthly Newsletter

Published Date: November 30, 2013

We are thrilled to announce the official launch of BrainHQ in French effective Monday December 2, 2013 (Press Release en Français). We decided to make our French website available last week and were amazed by the number of French Canadians (and even residents of France) who managed to discover our website and explore BrainHQ prior to its official launch!
We would appreciate it if you could help spread the word as well. It's the perfect time of year to share the gift of health with the people you love! Please look for our holiday promotions available in both French and English
If you have any questions, please let us know!

Kind Regards,
Frieda Fanni
President
DynamicBrain Inc.

DynamicBrain Inc. is the Canadian partner of Posit Science Corporation.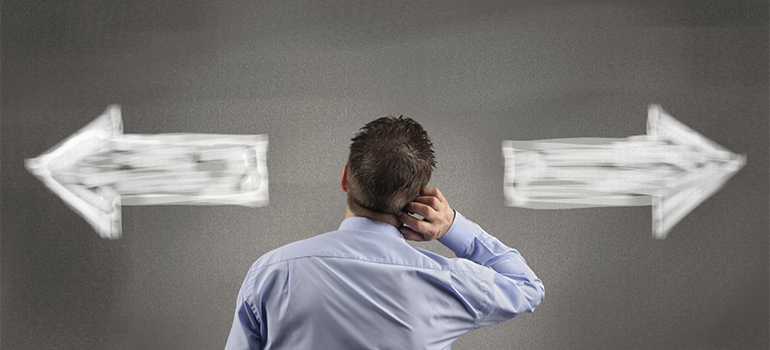 Scientists Find Brain Region that Helps You Make Up Your Mind
A University of British Columbia study suggests that a region of the brain linked to depression and avoidance behaviours, has been largely misunderstood and may play a crucial role in decision making.
Read here
.
Your Brain Has 2 Clocks
A new study reveals that the brain may in fact have a second method for sensing elapsed time...and this second internal clock not only works in parallel with our primary neural clock, but may even compete with it.
Learn more.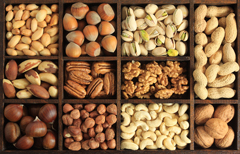 Eating Nuts Linked to Healthier, Longer Life
The Harvard researchers showed that daily nut-eaters were 20% less likely to die of cancer, heart disease, and respiratory disease.
Learn more
.
Spinal Fluid Test May Predict Alzheimer's
Early detection would allow action to prevent or halt the progression of Alzheimer's while high-risk patients are still cognitively normal.
Read here
.
The Key to Success? Grit
Brain Science demonstrates that effort paves the path to success and not IQ.
Watch here
and please share with young people around you!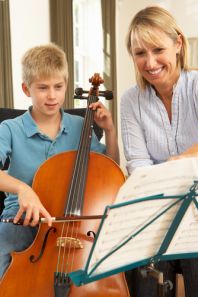 Early Musical Training Alters Brain Anatomy
Early musical training changes kids' brain and these brain changes could lead to cognitive advances as well.
Read here
.

Book of the Month: Soft-Wired by Dr. Michael Merzenich
In Soft-Wired, Dr. Merzenich-a world authority on brain plasticity-explains how the brain rewires itself across the lifespan, and how you can take control of that process to improve your life. New York Times science writer Sandra Blakeslee says, "Soft-Wired is the most authoritative, useful and entertaining book on the subject of brain plasticity. Written by the scientist who launched the field, this book stands above them all."
SUBSCRIBE
if you have received this newsletter indirectly.