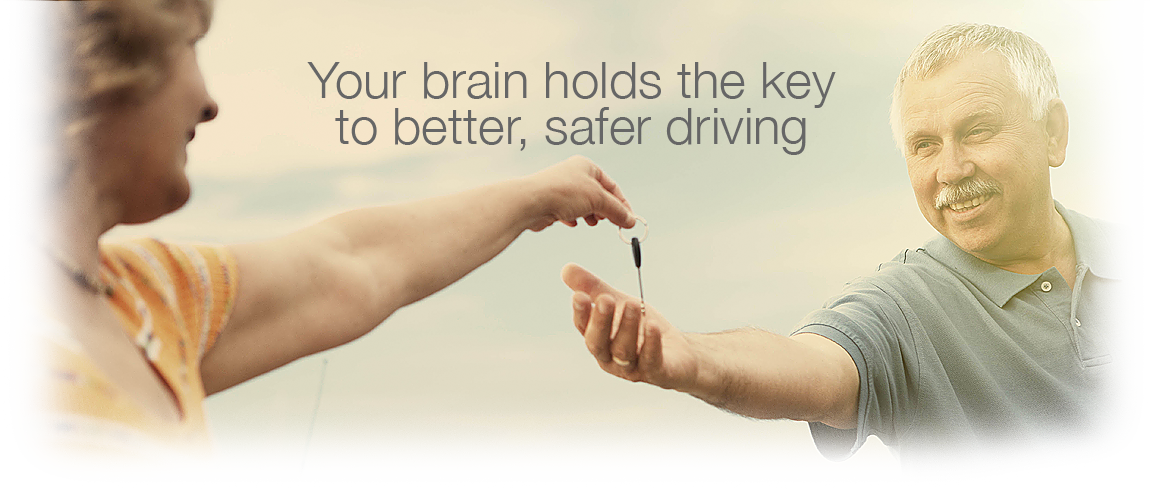 As we age, reaction times lengthen.
Our field of vision decreases.
And loved ones worry about our safety on the road.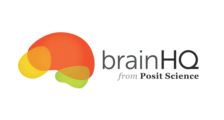 BrainHQ Driving Cognitive Training
The suite of BrainHQ cognitive training exercises is supported by clinically proven research from the Mayo Clinic and 100 peer-reviewed studies that demonstrate significant improvements. Learn more »
"The studies show these brain exercises improve reaction time, cut crash risk and increase driving confidence. Most people can benefit and can achieve their goal of continuing to drive and doing so more safely."
- J. Peter Kissinger, President and CEO
of the AAA Foundation for Traffic Safety