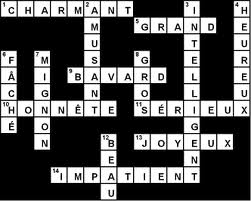 What might a witch's brain put on you? Which former Beatle sang "I've got my mind set on you"? Where does the optic nerve enter the eye?
Test your knowledge and understanding about the brain and memory with our brain-themed crossword puzzle available for download below:
Download Solution to the Puzzle
Does my brain really benefit from crosswords? Find out here.