Understanding how your brain works and its incredible ability to change throughout your lifetime – for better or for worse – could help you discover the importance of brain fitness and also distinguish between brain myths & brain facts.
For example, many of us might still complete crossword and Sudoku puzzles believing that we are improving our cognitive functions. But do these brain games actually make a difference to our brain's overall fitness level?
Review the resources below to gain more insight into how your brain works, common brain myths, and some steps you can take to keep your brain in shape:
Brain Image Gallery
View our gallery of images including brain anatomy as well as the auditory and visual systems.

The DynamicBrain Newsletter
Sign up to receive our free monthly e-newsletter where we share insight into the latest brain science research as well as extremely helpful brain fitness resources.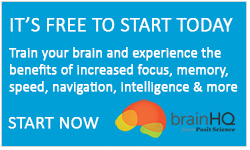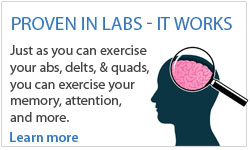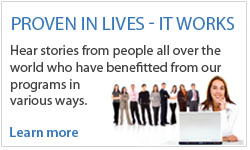 Learn More Below