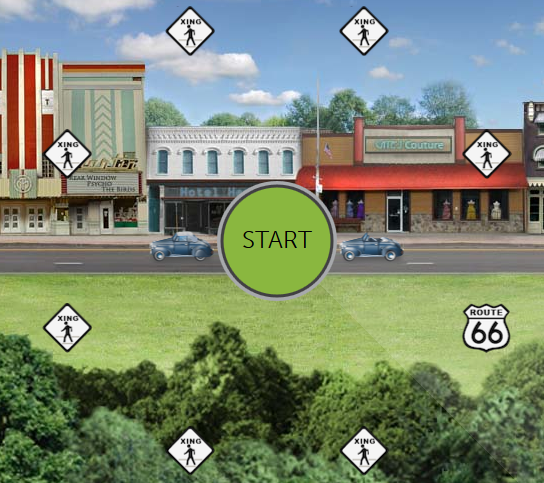 At the Alzheimer's Association International Conference on July 24, 2016, the new results of landmark study were presented. This study, called the ACTIVE trial, showed that one particular type of brain exercise—called "speed training" in the study—cut the long-term risk of dementia nearly in half. We are thrilled to announce that the current version of the speed training cognitive intervention that was used in the ACTIVE study is our BrainHQ's "Double Decision" exercise. This is the first time that any intervention—brain-training program, physical exercise, diet/nutrition, or drug—has been shown to reduce the risk of dementia. Read more.
Slips, collisions and falls are a hazard at any age, but unfortunately, in older adults the effects can be much more debilitating. Risk of falls increases as we age as well as the severity of the injuries sustained from an accident like this. If that weren't enough, one incident often leads to a downward spiral as fear of future falls limits mobility further with the added effect of increasing the risk of another fall, yet again. It may seem like this is just a matter of aging legs, but it's not as simple as that. Read more.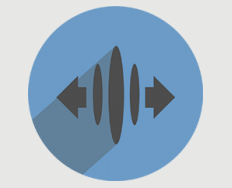 Much like our auditory system, as we age our brain's ability to process visual information quickly and accurately declines also; but because of the plastic nature of our brains, we can train our brain to improve and speed up its visual processing, and be able to better manage more information at quicker speeds. Creating a higher resolution picture in your mind means you can react quicker but also recollect what you've seen at a later time with more accuracy - that is, it improves your visual memory. Read more.
Page 1 of 22
>
>>
Partners
DynamicBrain is proud to be associated with partner firms and organizations that embrace our mission to enhance the performance and the empowerment of the human brain. Our scientifically validated programs create measurable results with real-world benefits. It is this clear focus that distinguishes us as exceptionally valued and trusted business partners.