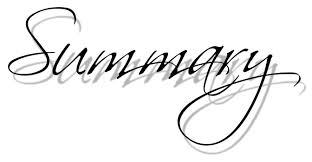 The science of brain plasticity is the basis of our BrainHQ exercises. Your brain is constantly in a state of change–sometimes for the worse, sometimes for the better. The exercises within BrainHQ are designed to harness your changing brain and direct it in ways that can enhance your overall cognitive performance. Read more.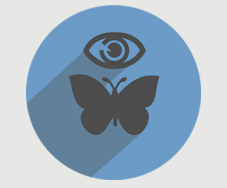 Does the thought of driving somewhere new make you anxious? If the idea of going to a new part of town, searching for street names, numbers, following a map and the rules of the road, while keeping track of any developing situations in traffic feels overwhelming, it may come down to how your brain processes visual information. When going somewhere for the first time and trying to see everything simultaneously, your eyes will be all over the road, to put it one way. Focusing on one thing, like reading the address numbers can lead to less attention spent on driving safely, and near misses are just as likely to keep us at home as an actual accident. Read more.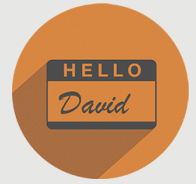 As we age it is very important for us to build and nurture positive relationships with others. Meeting new people and staying connected is the key to avoiding the issues associated with social isolation. However, meeting new people is always a bit uncomfortable. There is a reason that there are countless courses available to help professionals with their networking skills. Perhaps you built your career in this manner and are now finding it more difficult to rely on the old networking tricks to remember the people you meet. It is often simply expected of us to remember the names, faces, and other details of the people we meet, if not by others then by ourselves. Read more.
Page 1 of 24
>
>>
Partners
DynamicBrain is proud to be associated with partner firms and organizations that embrace our mission to enhance the performance and the empowerment of the human brain. Our scientifically validated programs create measurable results with real-world benefits. It is this clear focus that distinguishes us as exceptionally valued and trusted business partners.