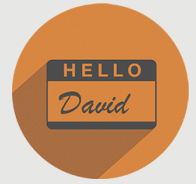 As we age it is very important for us to build and nurture positive relationships with others. Meeting new people and staying connected is the key to avoiding the issues associated with social isolation. However, meeting new people is always a bit uncomfortable. There is a reason that there are countless courses available to help professionals with their networking skills. Perhaps you built your career in this manner and are now finding it more difficult to rely on the old networking tricks to remember the people you meet. It is often simply expected of us to remember the names, faces, and other details of the people we meet, if not by others then by ourselves. Read more.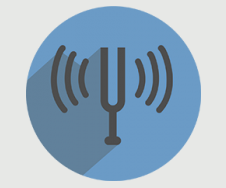 Have you ever been in a noisy room and felt the person you were talking to was mumbling a bit, or that they were confusing their words? Yes, it may very well be that you are talking to someone who mumbles, but there is a pretty good chance your brain is simply confusing similar sounding syllables. It is very disruptive to constantly ask someone to repeat themselves when you are trying to have a conversation or listen to their funny story but that is the situation more and more of us find ourselves in as we age. This can lead to frustration on both parts, and can distract the other person enough that they end up losing their train of thought. Read more.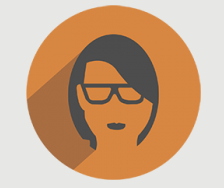 It can be very unsettling when someone comes up to you and begins talking to you as if you were old friends, or at the very least you've met before, and you simply can't remember who they are. It could be that you feel someone has a familiar face but you can't quite place them in your memory. Maybe you have a job such as a nurse or doctor where you see quite a lot of patients but you can't remember them the next time they come in or when you run into them outside of the office. It may take a few awkward moments to clear up the situation or you spend the rest of the day wondering if you really did know that person and what they must have thought about your lack of acknowledgement. Read more.
<<
<
Page 2 of 24
>
>>
Partners
DynamicBrain is proud to be associated with partner firms and organizations that embrace our mission to enhance the performance and the empowerment of the human brain. Our scientifically validated programs create measurable results with real-world benefits. It is this clear focus that distinguishes us as exceptionally valued and trusted business partners.