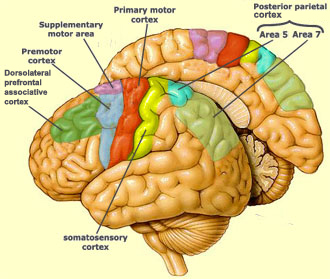 Strange but true: did you know that an octopus has no blind spot, that reptiles yawn, and that your ears emit sounds? Learn about these and more fun brain facts here.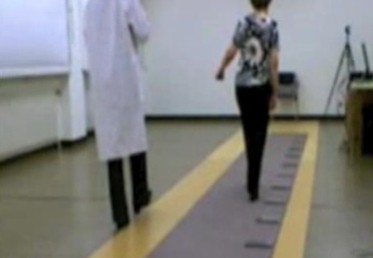 Can you count backward by two's from 50 while walking? Give it a try! Studies suggest that changes in the way an older person walks may be among the earliest indicators of cognitive decline. Learn more.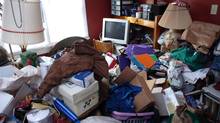 The clinical definition of a hoarder is someone who has collected so much stuff that they can hardly find space to live in their home. They are unable to throw anything out, or resist shopping for more. But why?  Read more.
<<
<
Page 24 of 24
Partners
DynamicBrain is proud to be associated with partner firms and organizations that embrace our mission to enhance the performance and the empowerment of the human brain. Our scientifically validated programs create measurable results with real-world benefits. It is this clear focus that distinguishes us as exceptionally valued and trusted business partners.